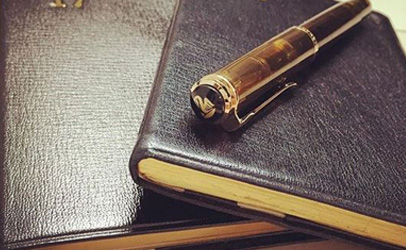 Diary from Shubha Pallavi
3 September, 2017
7:30 pm
Hello Diary,
Last night, I saw an interview with Kangana Ranaut in the program Aap Ki Adalat. I came to know about the sufferings she hadhad before becoming a superstar.
In the interview, she also mentioned about the discrimination she had to face against her brothers by her family and friends. From her childhood only, she was advised to study to get a good groom. Her parents would say, ?Study hard or you would be beaten by your husband,? or, ?study so that even if you are thrown out, you can support yourself.?
At this, she would think is she living for herself or her groom.
When her brothers got their houses built and she did not, she asked about this to her parents and her parents answered that she would get her house when she went to her in laws? house. She said that she did not feel at home even at her own house.
She told that when she built her own house, then only did she felt at home.
However, this is a very normal case of discrimination, most girls in India face today in India and it needs to be taken seriously. Be it a port family or a rich one, girls are always discriminated against boys by their own family and friends. Boys are given more favor and opportunities than girls are and are supposed to be masculine or ?mard? what they call in Hindi. On the other hand, girls are stereotyped as the weaker section and are supposed to be good homemakers, pamper children and study not for themselves but for their husbands and children. Therefore, they do not have their own identity. Those girls who do the so-called boyish work are said to be ?mardanis?. Why so? Who made the rules that so so girls should do works and so so be donebyboys? Even in my own class, theirs a girl who loves climbing trees and is very sporty and my friends taunt her as boyish. Moreover, even boys are stereotyped on this basis. Such as ?girl like lips?, ?girl like smile?, ?girl like behavior? etc.
Actually, children are stereotyped from childhood only and grow in a discriminated environment.
It is a great issue to be discussed upon and for which the society must be ready for change.
However, even in this society, women like Kangana Ranaut are breaking the social barriers and paving way for coming generations.
Girls have their own identity and personality. It is really wrong to call a girl as a son rather than daughter because daughter is daughter and she is proud to be a daughter.
....................................................................................
Name:           Shubha Pallavi
Class:            IX,
From:             Kulti, Asansol, W.B.
....................................................................................