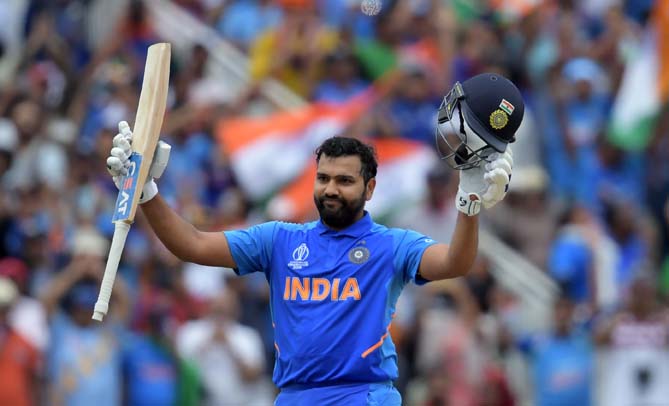 It's Quiz Time !



1. India has provided more than 44,000 tonnes of urea under a loan facility to which country facing severe economic crisis?
(a) Sri Lanka
(b) Iran
(c) Ukraine
(d) Pakistan

2. Indian captain Rohit Sharma has become the first Asian player to hit how many fours in men's T20 cricket?
(a) 350
(b) 400
(c) 300
(d) 250

3. Who played the character of Rinki Mittal in the 2002 film 'Yeh Hai Jalwa'?
(a) Amisha Patel
(b) Wrinkle Khanna
(c) Poonam Dhillon
(d) Rati Agnihotri

4. Recently, the Prime Minister of which of these countries, Ranil Wickremesinghe has announced his resignation?
(a) Nepal
(b) Myanmar
(c) Bhutan
(d) Sri Lanka

5. At which of the following places did Buddha give his first sermon?
(a) Kushinagar
(b) Lumbini
(c) Sarnath
(d) Patliputra

6. The TV serial 'Choti Sarrdaarni' is a serial broadcast on which of these channels?
(a) Doordarshan
(b) Zee TV
(c) Star Bharat
(d) Colors

7. Which of these actors is in the lead role in the 2017 film 'Kaabil'?
(a) Ranveer Singh
(b) Hrithik Roshan
(c) Tiger Shroff
(d) Ranbir Kapoor

8. Which of the following National Park is not located in the Andaman and Nicobar Islands?
(a) Saddle Peak National Park
(b) Mount Harriet National Park
(c) Molling National Park
(d) Wandoor Marine National Park

9. Mount McKinley is the highest mountain of which continent?
(a) North America
(b) South America
(c) Asia
(d) Europe

10. Which of these animals does not live on the tree?
(a) Monkey
(b) Squirrel
(c) Langur
(d) Rabbit


Answer:-

1. (a), 2. (c), 3. (b), 4. (d), 5. (c), 6. (d), 7. (b), 8. (c), 9. (a), 10. (d).